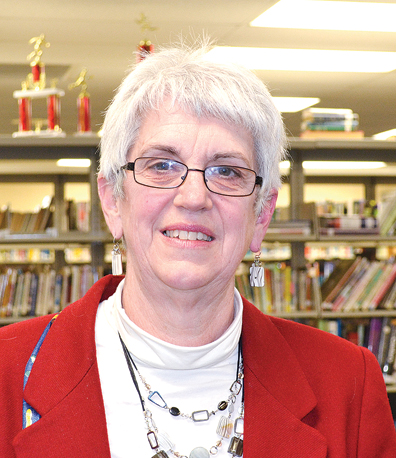 By Art Hunter
Editor
The Batavia Local School District Board of Education accepted the resignation of Superintendent Jill Grubb at its regular meeting Monday, Feb. 10. The resignation is effective July 31.
Grubb said that retiring now is not the choice she would prefer to make.
"I'm not ready to retire, but there are changes in the retirement system, so I don't have a choice," Grubb said.
Grubb expressed to the board her regret at having to leave, saying "I really fell in love with the district."
Board member Michael Enriquez expressed the board's feelings about Grubb's resignation.
"I want to thank you for your service to the district, for all the initiatives and things you've done along the way," Enriquez said. "We wish you well on your next endeavor, and again, thank you so much for your service."
Grubb came to Batavia six years ago from the West Muskingum School District, where she was assistant superintendent.
She served as Batavia's director of curriculum and special education for two years before being appointed superintendent.