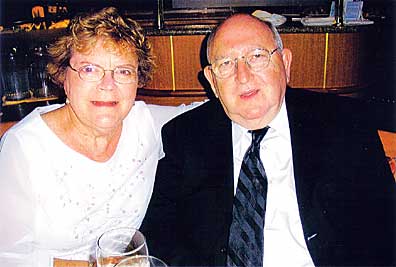 William and Carolyn Gregory will be celebrating their 50th Wedding Anniversary at the Bethel United Methodist Church at 402 W. Plane St., Bethel, with an open house for family and friends from 2 – 4 p.m. Sunday, June 9, 2013.
They were married on June 8, 1963 at the Brookville Church of the Brethren, Brookville, Ohio.
Their son, WH Gregory, granddaughters Carissa and Erin Gregory, Courtney and Josh Pierce and great granddaughter Miley, invite friends and family to share this special day.
The couple request no gifts.