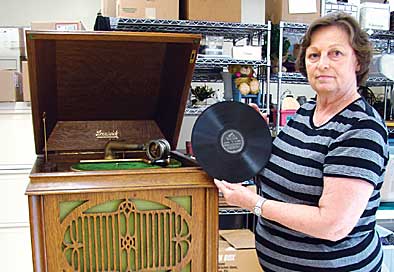 Clermont Senior Services' annual auction, "Art, Antiques & Collectibles" takes place on Friday, Sept. 9 at the Receptions Banquet Center in Eastgate.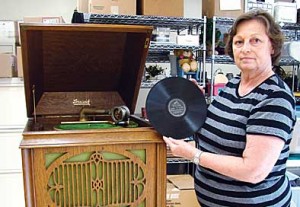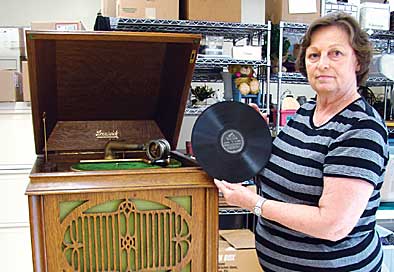 The silent auction, social hour, and appetizers start at 5 p.m. with dinner at 7 p.m.
Afterward, auctioneer Joel T. Wilson conducts the live auction.
"We are expecting over 300 attendees to join us for a fun evening of competitive bidding and delicious dining. This is an exceptional opportunity to have fun, make new friends, and show support for our agency," said Events and Communications Coordinator, Frankie Hughart.
Cost is $45 per person. Dress is business casual and a cash bar is available. Raffle tickets can be purchased in advanced for $10 each or three for $20. Drawing is held at event, but winners need not be present to win.
Reservations and raffle tickets may be purchased online at www.clermontseniors.com or by calling (513) 724-1255. Items up for bid may be viewed on the agency website as well.
Proceeds go the programs of Clermont Senior Services, including home care, respite care, adult day care, transportation, meals on wheels, senior centers and others.
The menu will include Homemade Appetizers – provided by the women of the auction committee; Stuffed Pork Loin with Jack Daniels Apple Glaze – Pork Loin stuffed with bacon and apple dressing; House Salad -Spring Greens tossed with red and yellow peppers, red onion, mandarin oranges, crunchy Chinese noodles. Served with Oriental sesame dressing; Sautéed Green Beans with Portabella Mushrooms; Herb Roasted Redskin Potatoes – Roasted Red potatoes tossed with fresh rosemary, parsley, and garlic; Cheesecake and Brownies.
The raffle prizes will include Catalina Creations Celestial Cauldron Fire Pit from Home Depot Milford; Haier 19" LCD Flat Screen Television from Lee & Jack's TV & Appliances; Premium Christian Moerlein Beer Basket & Moerlein's New Lager House Restaurant and Brewery Gift Certificate; Cincinnati Dinner Train Reservations for two.